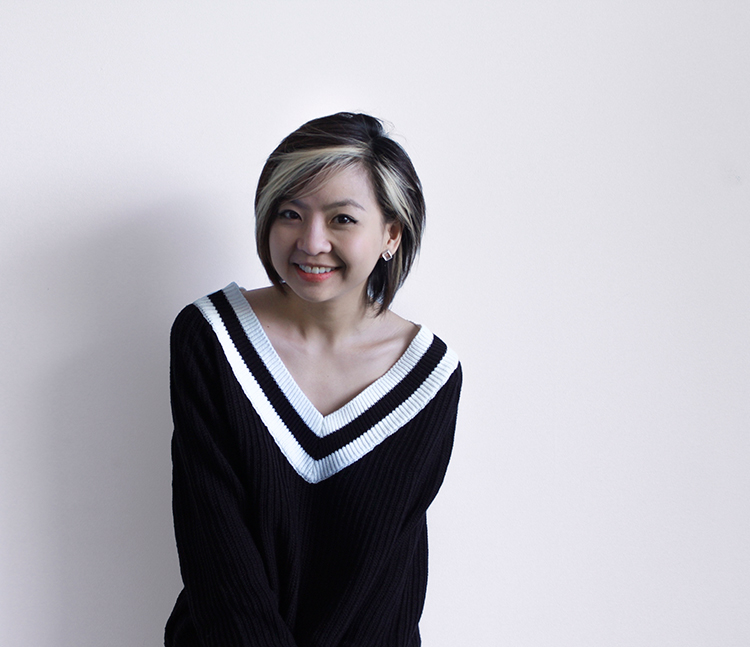 I am a UI and Product Designer based in Sydney. I'm helping businesses to create digital product and solving design problem. My work process starts from design concept, prototyping, testing, to finished designs. My favourite part is delivering a design system, advocating the importance of accessibility W3C.org
I have worked with Laithwaites Wine Group, Velocity, Mijoc Corporation, Deltatre Group and Woolworths Group, including Woolies X and Endeavour X

.
My most recent project was transforming the checkout journey of Dan Murphy's app and website, setting up a new ecosystem design that works well across all squads, which included creating a design system on Figma, documenting design, creating an accessibility checklist for designers and developers to work on and to contribute their knowledge.
During my time with Laithwaites, I was working on the Velocity Wine Store, where I visually married two brands, Frequent Flyer Virgin Australia and Lathwaite's Wine Group, creating a visual design for the site and adding a UX checkout journey where users can make a purchase with frequent flyer points or credit card. I also developed the design system for Laithwaite's brand. Since its launch, the Velocity Wine Store website has become a great success and the most revenue successful e-commerce site of Laithwaiste's Wine Group. The brand has applied the visual solution of the Velocity Wine Store website globally, including in Taiwan, Hong Kong and New Zealand.
📧 design@hongynguyen.com
linkedin: Hong Y Nguyen
Instagram: hongy_design