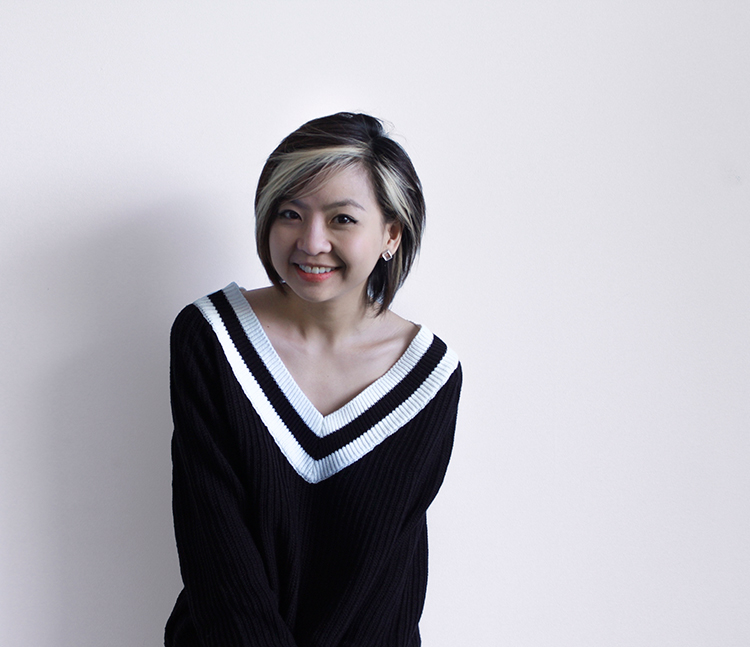 Hello 👋,
I am a User Interface designer with 4 years' experience in Visual and User Interface Design. My experience focuses on creating a pixel perfect user interface and a smooth user journey for everyone to enjoy a  product without impediments. I have broad experience in creating design systems, visual concepts, prototyping and usability testing.. 
My most recent project was the Velocity Wine Store, where I visually married two brands, Frequent Flyer Australia and Lathwaite's Wine Group, creating a visual design for the site and adding a UX checkout journey where users can make a purchase with frequent flyer points or credit card. I also developed the design system for Laithwaite's brand. Since its launch, the Velocity Wine Store website has become a great success and the most revenue successful e-commerce site of Laithwaiste's Wine. The brand has applied the visual solution of the Velocity Wine Store website globally, including in Taiwan, Hong Kong and New Zealand..

I am currently working on improving the visual product of Endeavour X - Dan Murphy's and BWS, together with a talented team. I always find time to talk about design and If you would like to have a chat about your next project or are seeking for a design solution for your existing product, please don't hesitate to contact me. 

📧 design@hongynguyen.com
linkedin:
Hong Y Nguyen
Instagram: hongy_design